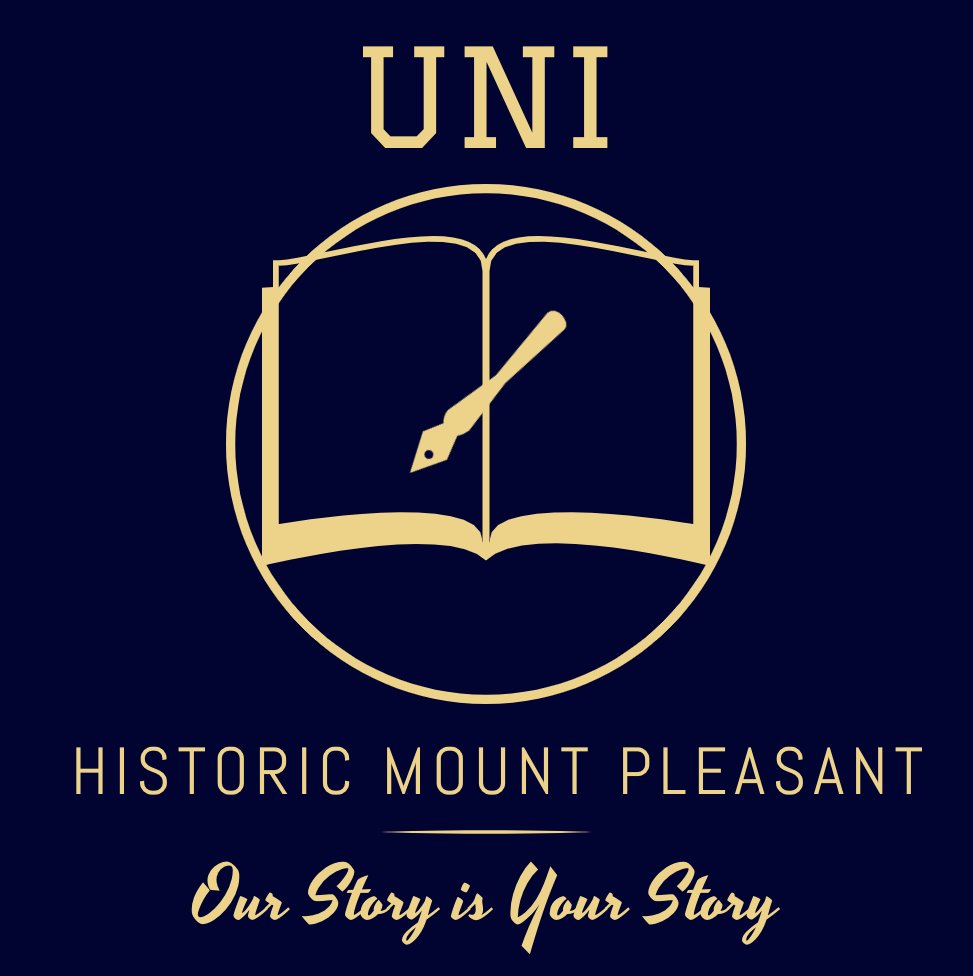 We have said in the past,
The Mt Pleasant abolitionists were Quaker, Presbyterian, Baptist and Methodist. They were men, women and children. They were black and they were white.
Many people think that most of the people involved with the Underground Railroad were white. The truth is that most people who helped escaping slaves were free blacks or escaped slaves. Even though all abolitionists wanted to end slavery, not all abolitionists supported the Underground Railroad. Many opposed breaking the law and wanted to find other ways to end slavery. In no way should we negate the involvement of the Mt Pleasant abolitionists. What they did was amazing especially for the time they lived in. However, they were not alone. Many of the men who did the actual work of the UGRR were black.
One of the great UGRR stories of Mount Pleasant involves almost exclusively black men.
In May of 1855 Henry Ricks, a farmer from near Mt Pleasant, concealed and transported a young fugitive slave to a farm just outside of Mt Pleasant. This man, Jake Washington, had escaped from Wetzel Co., Va. Washington took work on the farm of Elisha Sidwell. While working there he became friends with James Bailey, a freedman. Bailey wanted to visit his brother who had been jailed in Steubenville and Washington joined him for the trip. Upon arriving, the sheriff recognized Washington from a Runaway ad placed in a Wheeling, Va paper. He placed them both in jail and went to telegraph Washington's owner. The telegraph operator pretended to send the message, and after he went to find a man he knew as an abolitionist. This man, John Davis, located a key, and freed Washington and Bailey from jail.
The two men went to Mount Pleasant, followed soon by the sheriff and two others. Bailey went to Elisha Sidwell to collect the pay due to Washington. Upon Bailey's return Washington was sent to Rev Moses Walker in Emerson. Washington was whisked out of town by seven well armed men; R A Newby, Cyrus Brown, Jerry Sawyer, D S Bruce, S C Sparksman, James Sparksman, and S P Jones. At Georgetown, Harrison Co. two more men joined the armed guard, Isaiah McGee and John Simpson. These men escorted Washington to Old Man Cope (Josiah?) near West Grove. They saw Washington as far as Hopedale.
Jake Washington stayed in Ohio and served as a soldier during the Civil War. With the exception of John Davis, Elisha Sidwell and Josiah Cope, all these men were black.