Lupton brothers, Albert and Lewis, were born in Jefferson County to parents, George Lupton and Sarah Crew, in 1856 and 1859 respectively.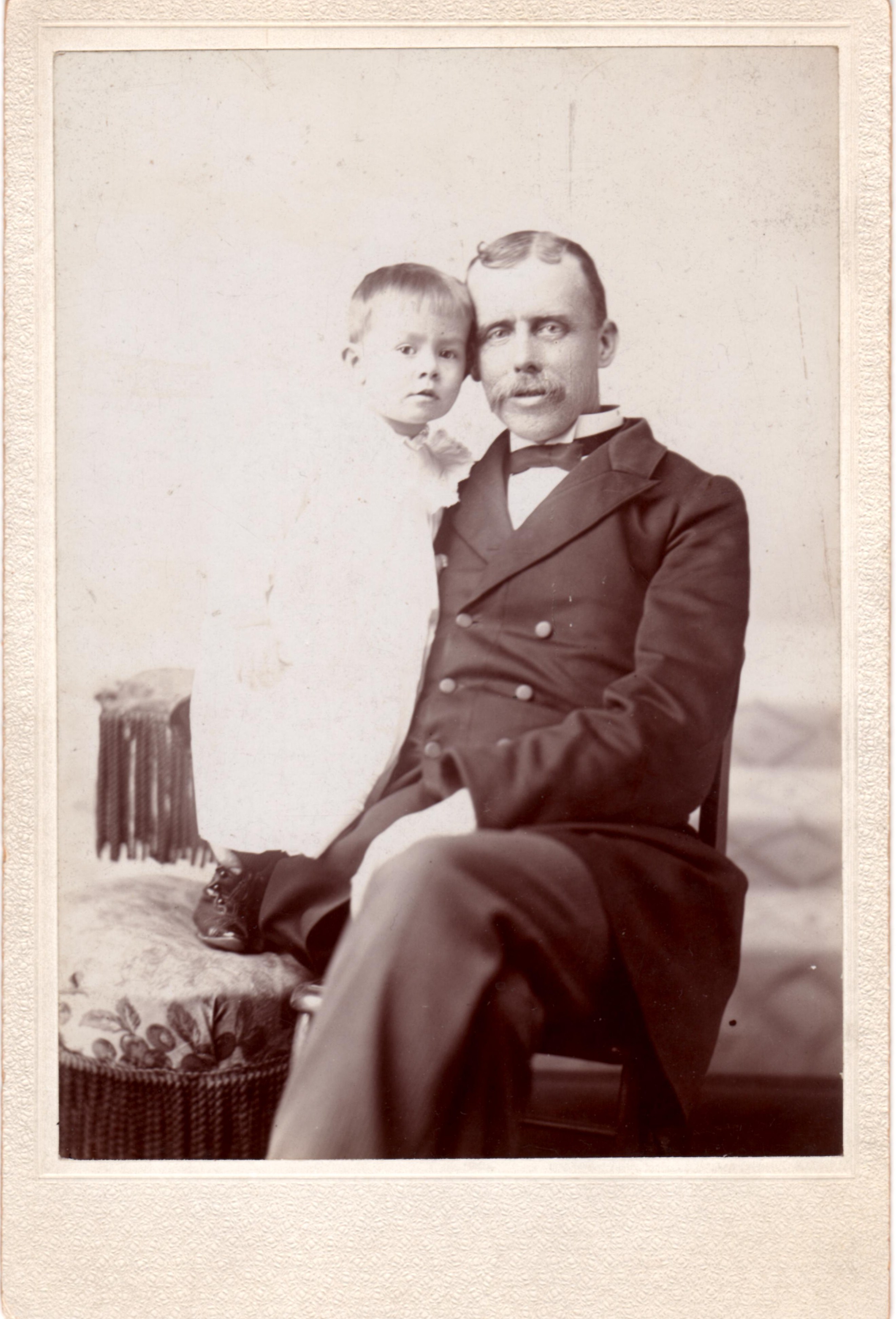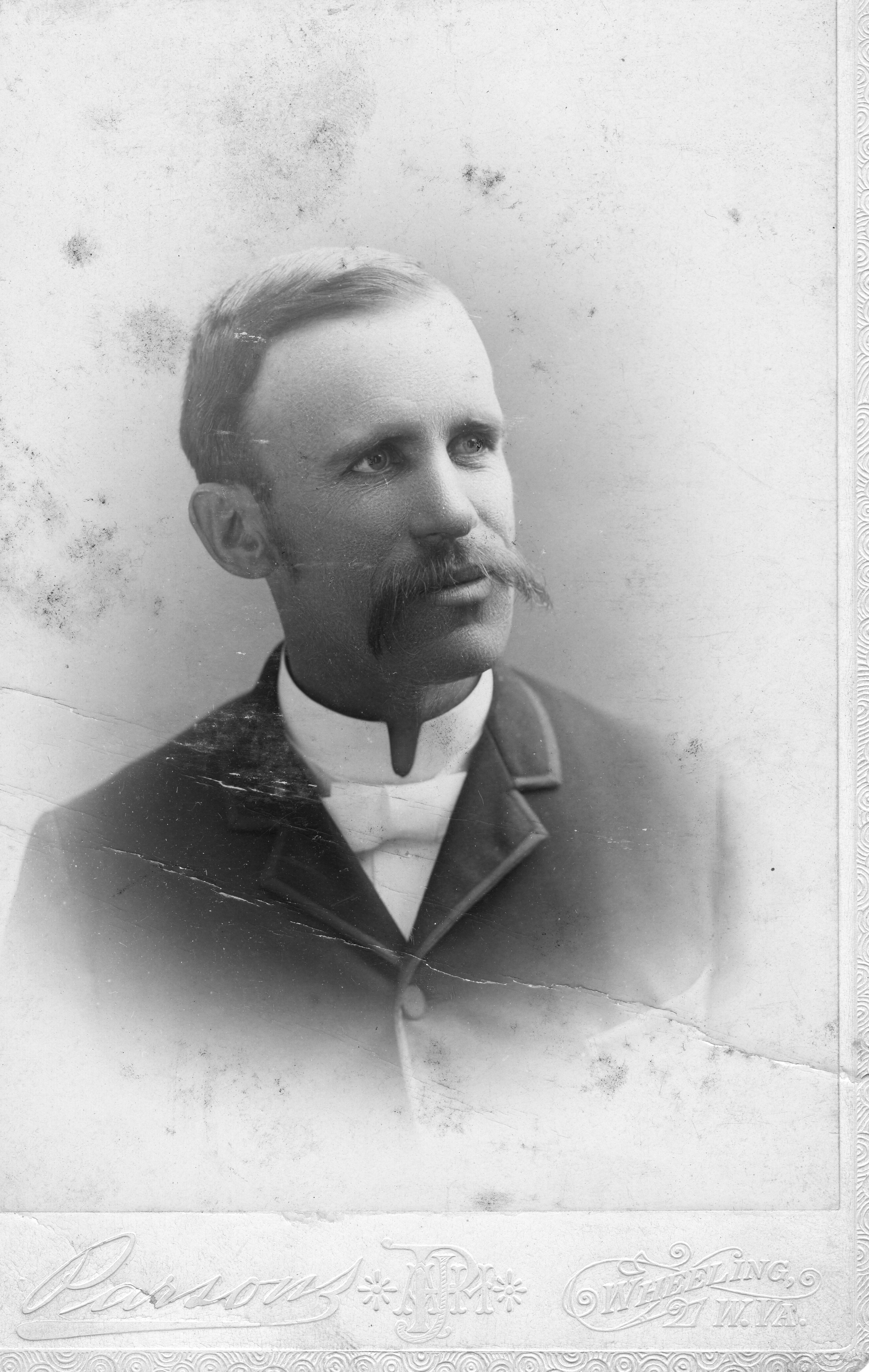 Lewis Lupton. Albert Lupton
They were the youngest of the family of 7 children including: Frank, Benjamin, John, Lydia and George A. Lupton.
Albert, and his brother, Lewis, married Cattell sisters. Albert married Caroline (Carrie) Cattell and Lewis married Emeline (Emma) Cattell. Lewis and Emeline's daughter, Elisabeth, was the founder of the Historical Society of Mt. Pleasant.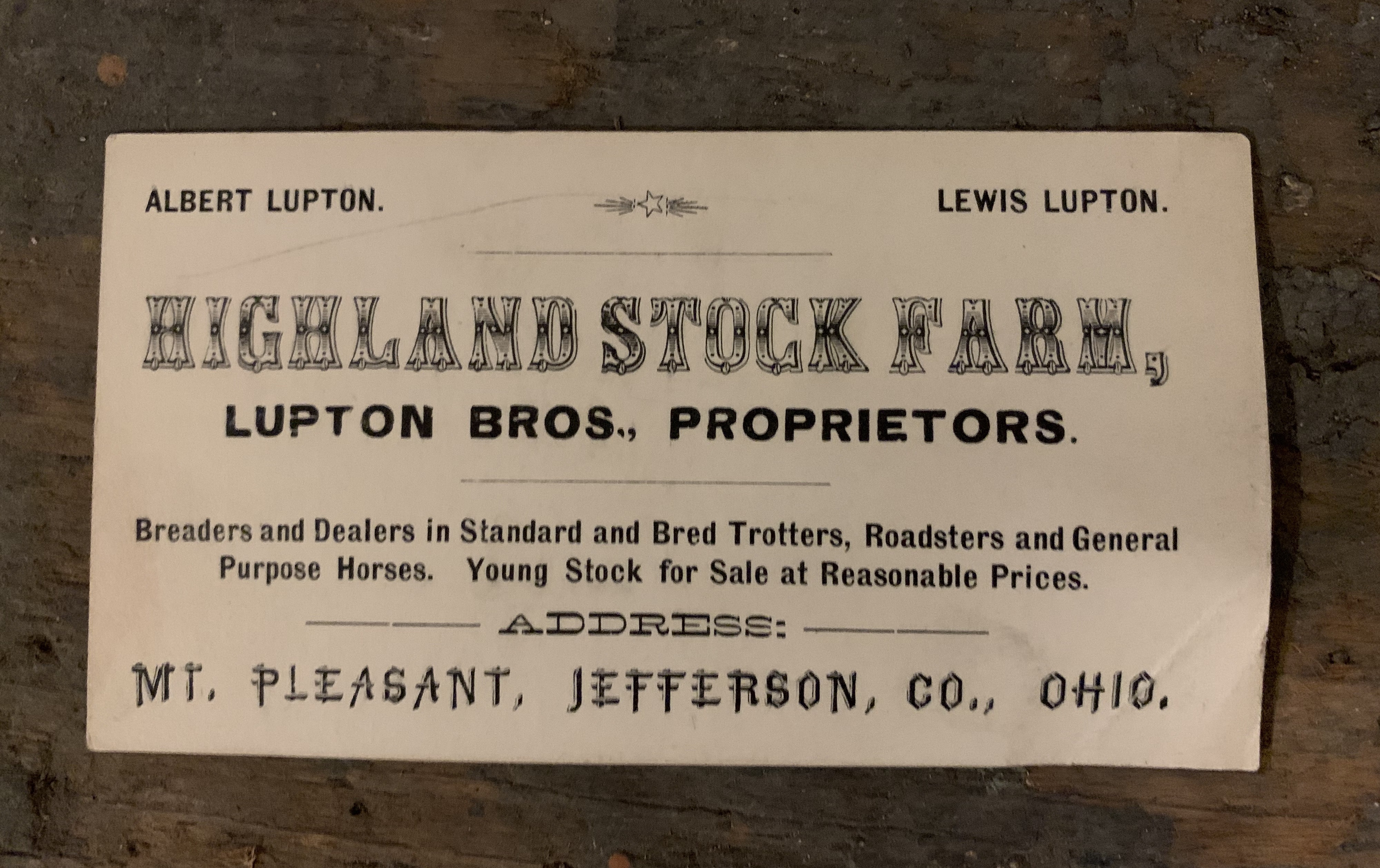 Albert and Lewis were proprietors of the Highland Stock Farm. As stated on their business card: "Breeders and Dealers in Standard and Bred Trotters, Roadsters, and General Purpose Horses."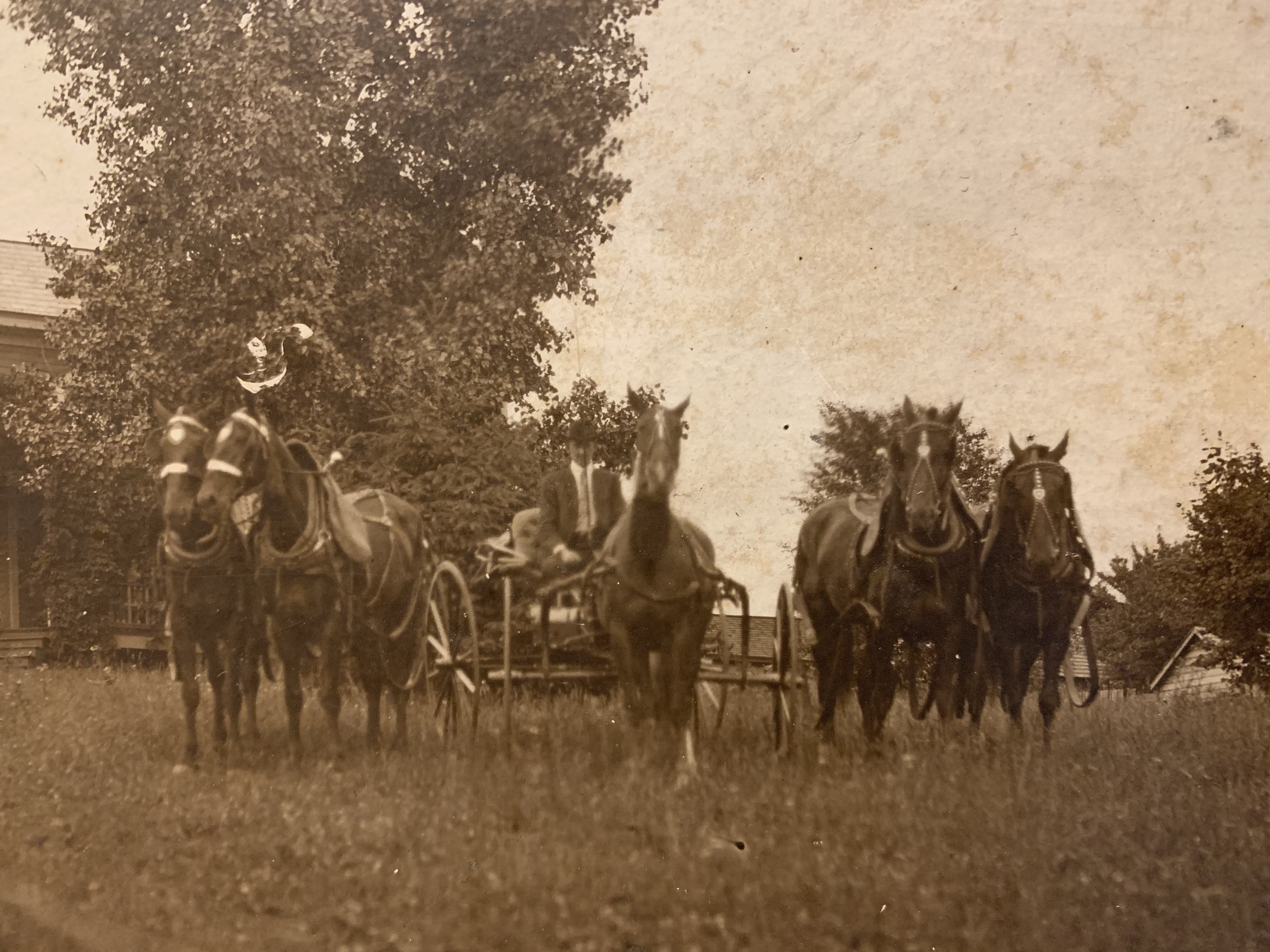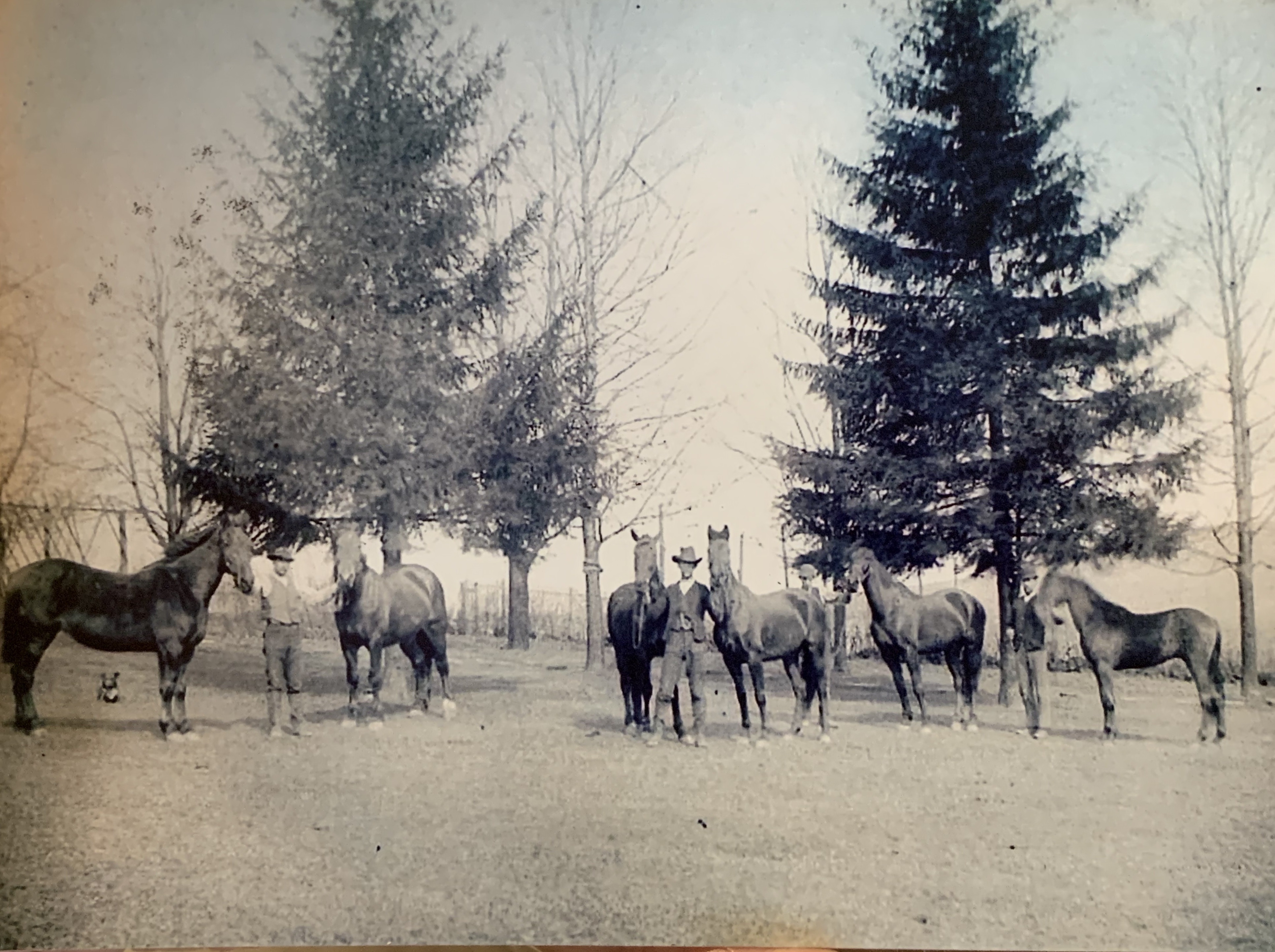 Albert also had the Highland Dairy and delivered milk to the folks in town in the early 1900's.