Black Republicans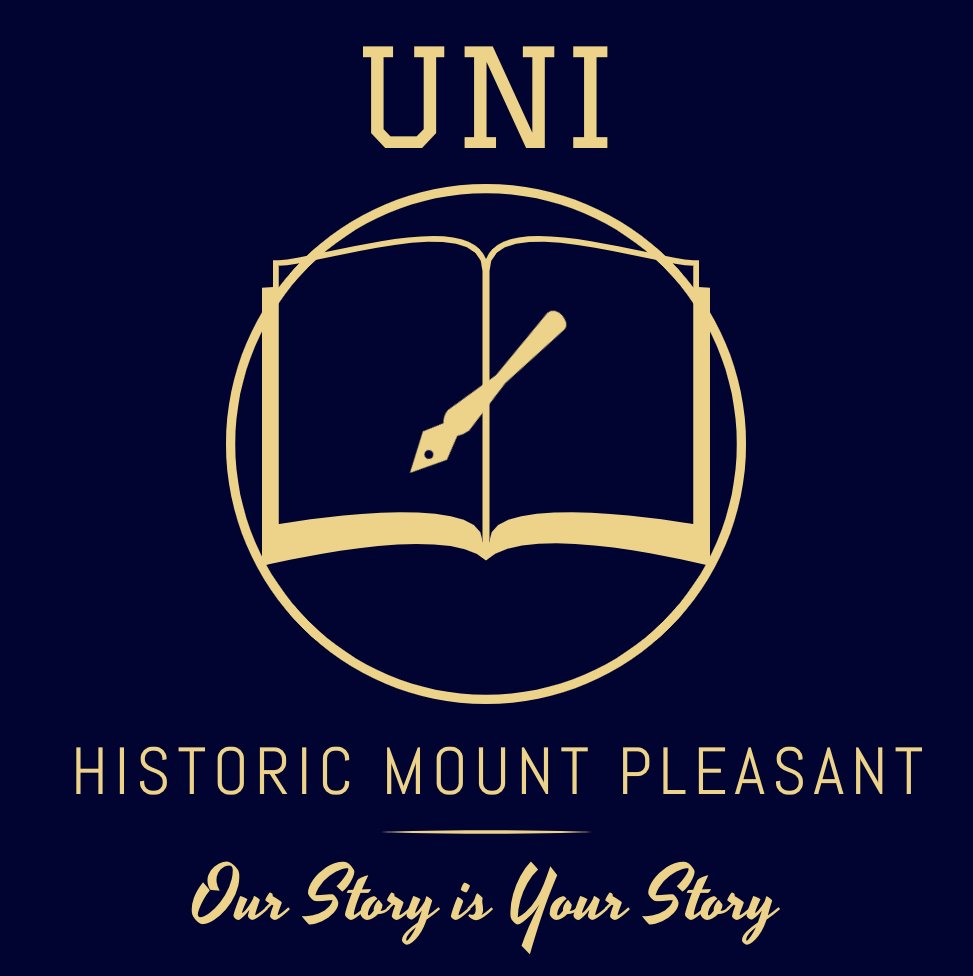 Black Republican doesn't mean what you probably assume it means, although we certainly had black republicans, (D S Bruce for one, but we'll talk about him later. 🙂 )the term was applied to the Republicans who were abolitionists and supported legislature that provided equal rights for blacks.
Mt Pleasant republicans were often referred to in the papers as Black Republicans. See blow.
Unrelated but interesting is the Black Republican cherry tree. Bred by Quaker Seth Lewelling , a pioneering nurseryman with strong abolitionist beliefs who bred fruit trees in Willamette Valley of Pacific Northwest in the mid-1800s.
https://www.pbs.org/wgbh/aia/part4/4p2957.html