From our earlier post you may remember Abigail Flanner. Her great nephew, Frank Flanner, operated a funeral parlor and was the first licensed embalmer in Indianapolis, IN. He married an actress Mary Ellen Hockett.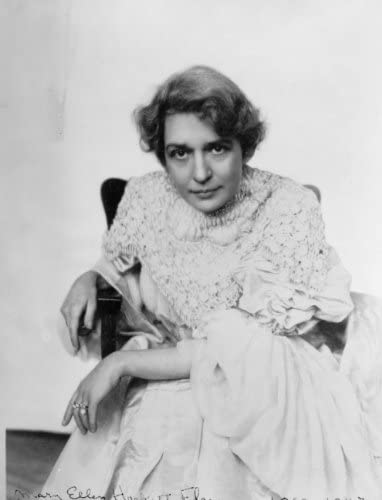 Mary Elen Hockett Flanner

They had three daughters, Janet Flanner, Mary Emma Flanner and Hildegarde Flanner. Little is known about Mary Emma except she was a musician and composer. Hildegarde Flanner was a poet, essayist, playwright and conservationist. Now, Janet, she was an interesting character. One item of note is that she was a member of the Lucy Stone League, an organization that fought for women to preserve their maiden names after marriage, in the manner of Lucy Stone. Who, bye the way, spoke at the Ohio Yearly Meeting in Mount Pleasant.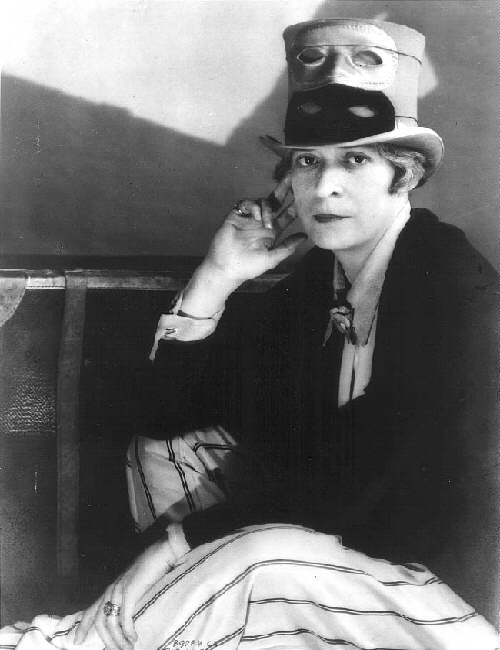 Janet Flanner
Janet Flanner 1892 –1978 was an American journalist who served as the Paris correspondent of The New Yorker magazine from 1925 until 1975.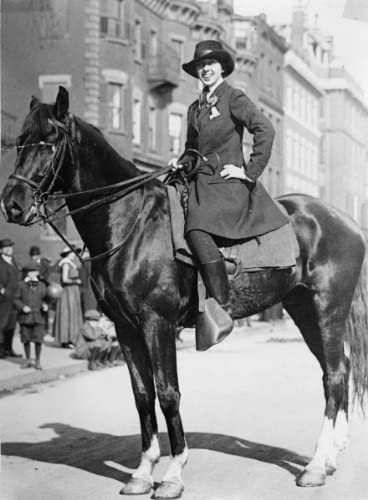 Solita Solano
In Paris she associated with Ernest Hemingway, F. Scott Fitzgerald,and Gertrude Stein among other prominent writers of the time. She married in 1918, but soon divorced her husband. The same year she married she became involved with Solita Solano (1888 – 1975), also an American writer and journalist. The two moved to Paris in 1925, where they lived until WW2 broke out. They continued their romance for over 50 years.
https://en.wikipedia.org/wiki/Janet_Flanner